We're at Howard Street
Our flagship retail store is closed right now. But be the first to shop our collection on one of the most happening blocks in SoHo when we open again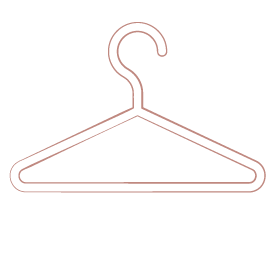 TRY ON & PURCHASE
Try on our latest collections &
purchase any item in person.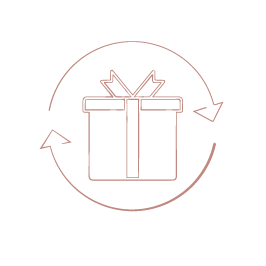 RETURN OR EXCHANGE
Exchange any online order,
or return it for free.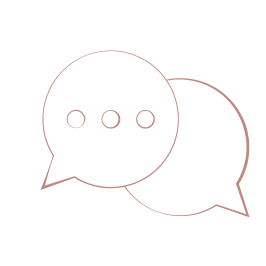 KNOW THE TEAM
Get to know who's
the team behind the brand.
Location: 34 Howard St, 2nd floor, New York, NY 10013, USA
Our flagship store is temporarily closed due to COVID-19. Feel Free to shop online!
*Purchases welcome. No appointment necessary.