Posted on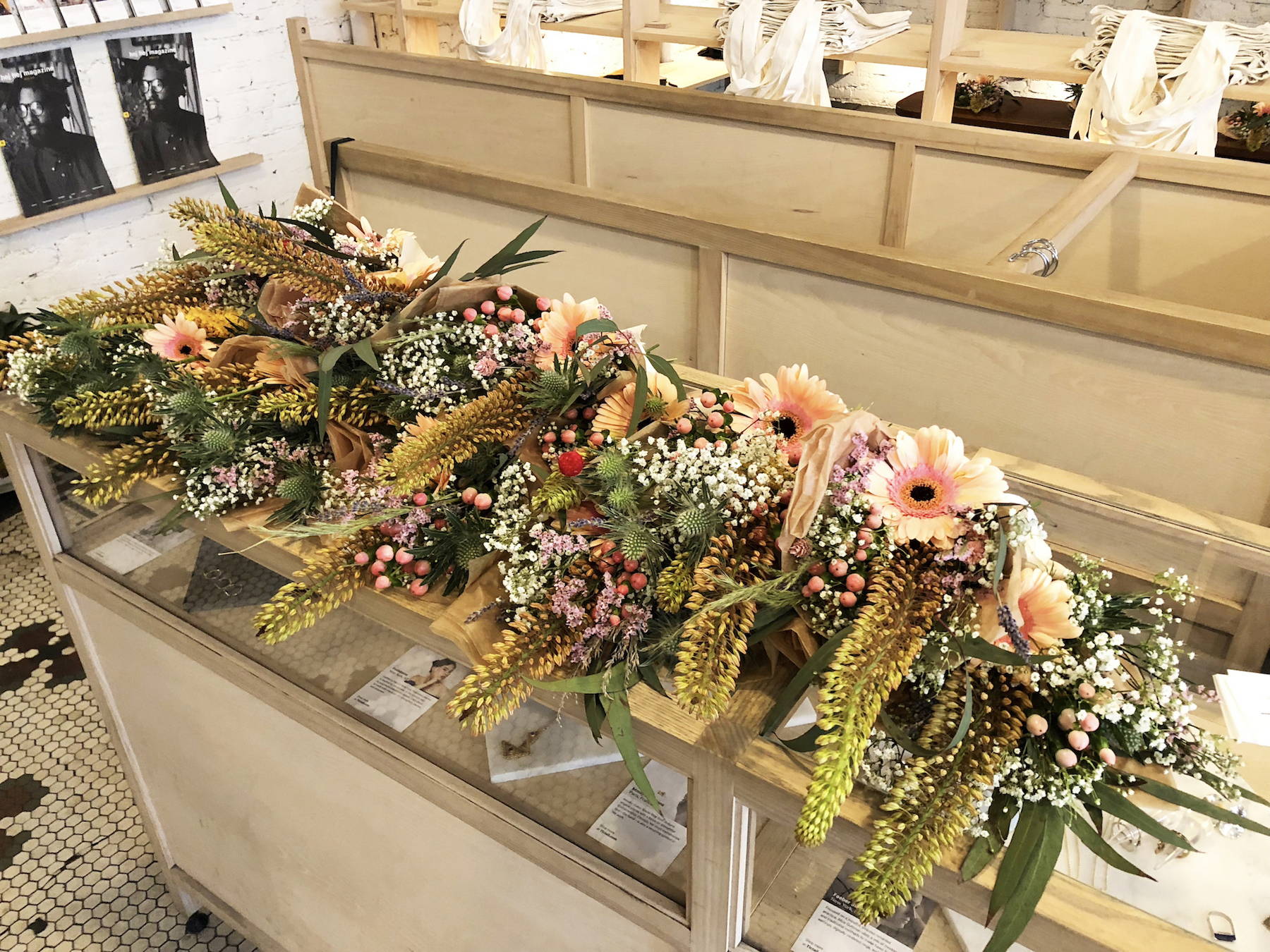 We are excited to have spent a lovely time with all of our friends who enjoyed the rose, desserts, bouquet, sketches and of course, our 2018 Summer Collection!
A quick look at the event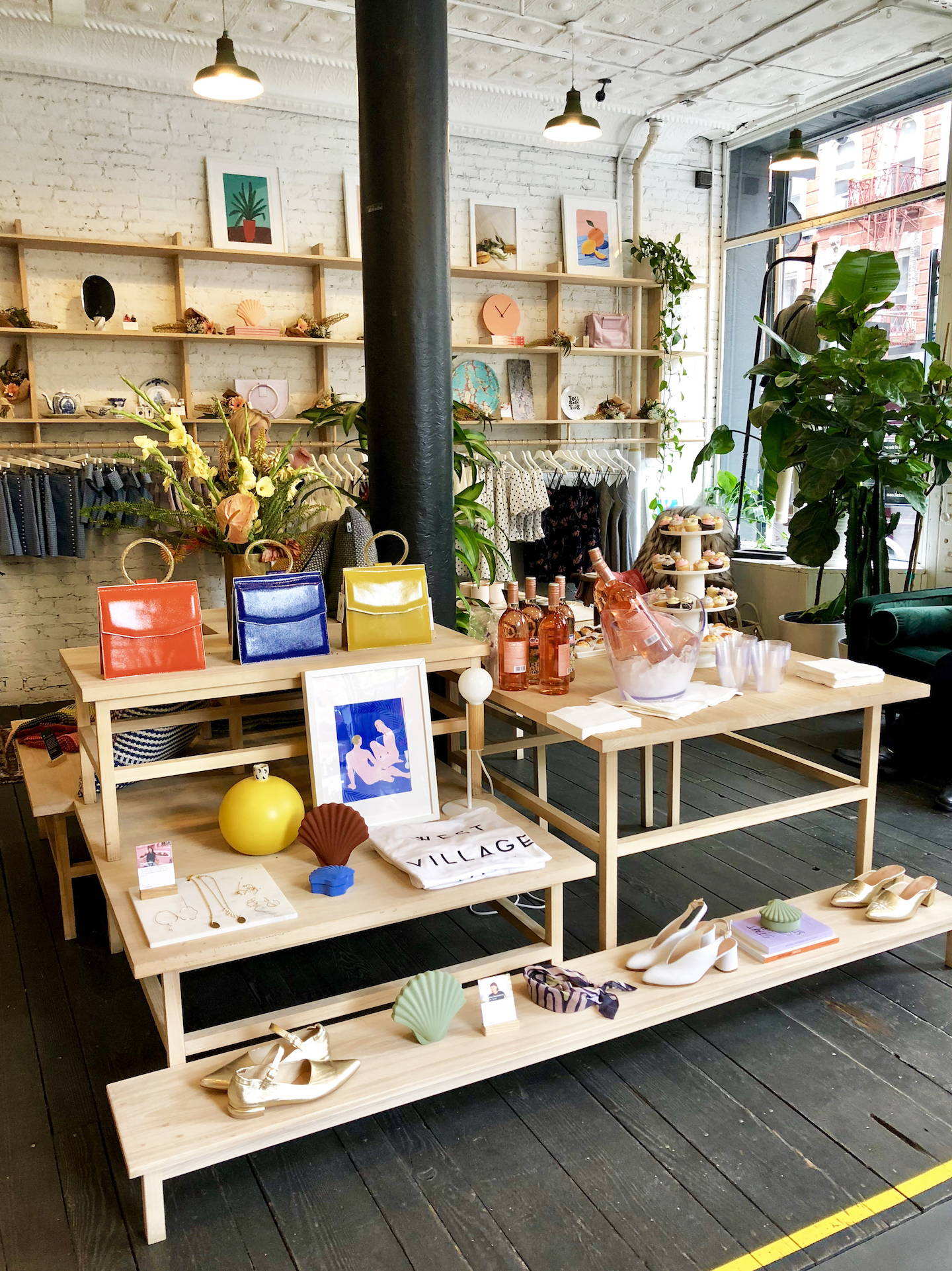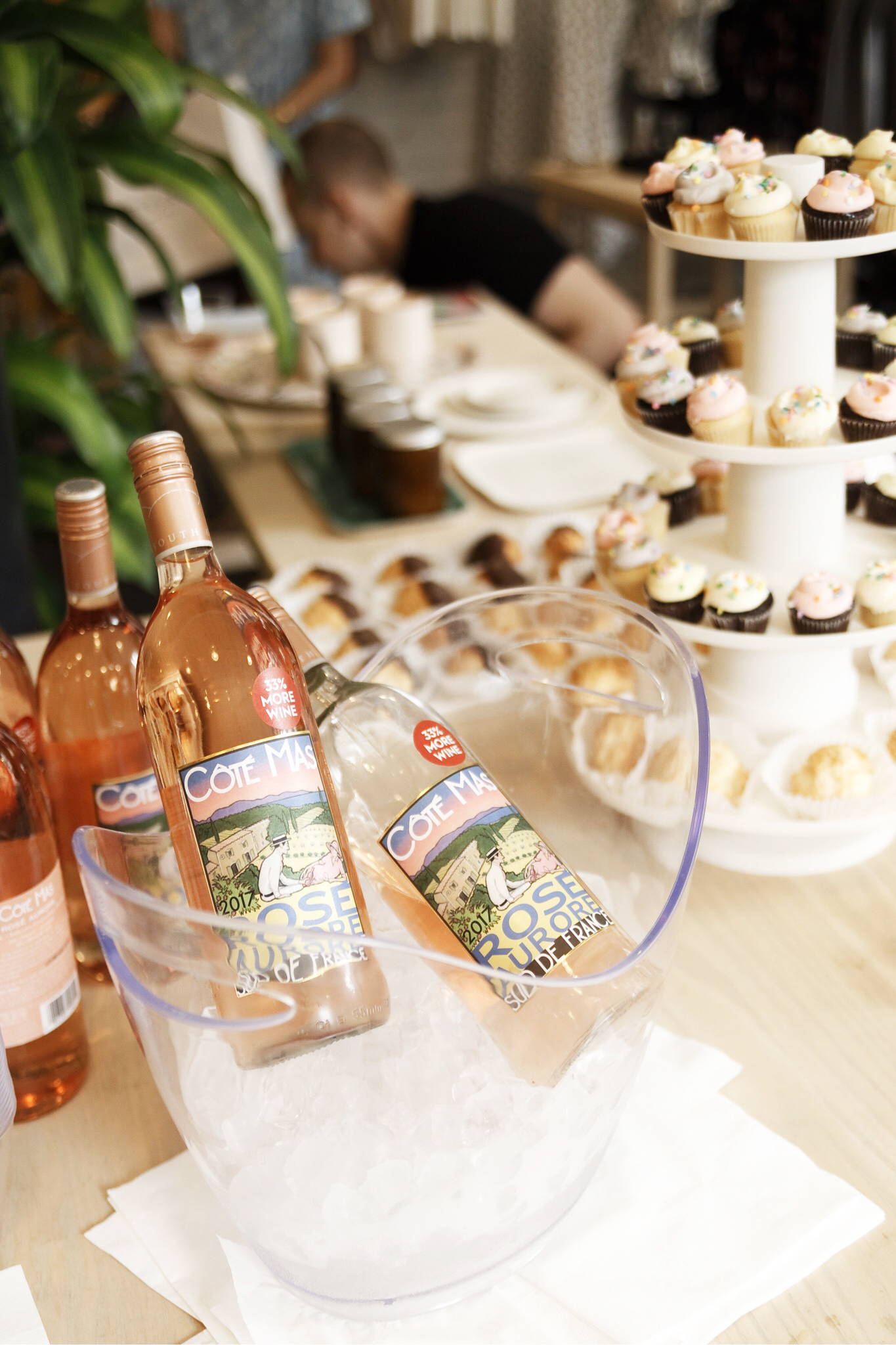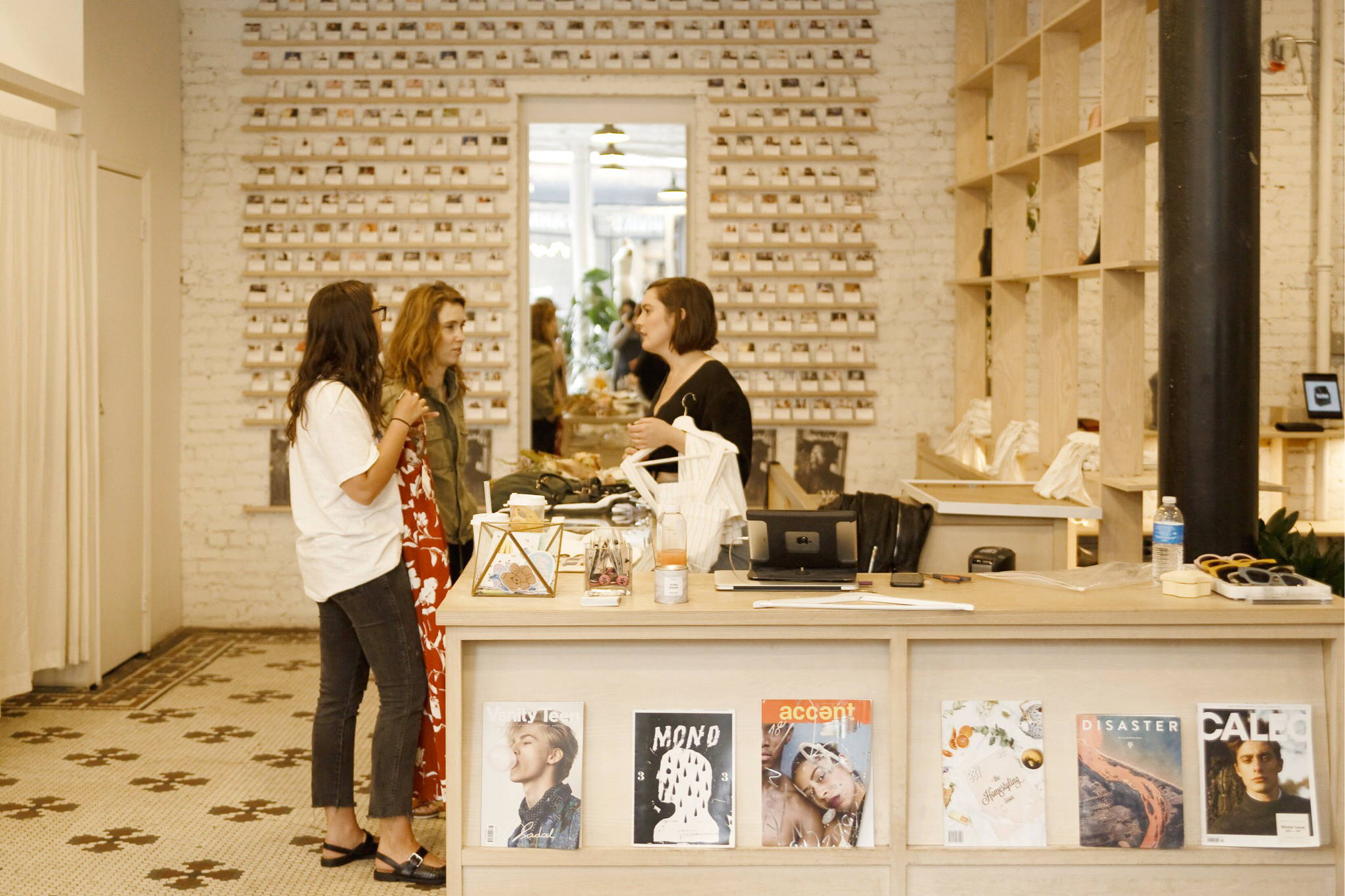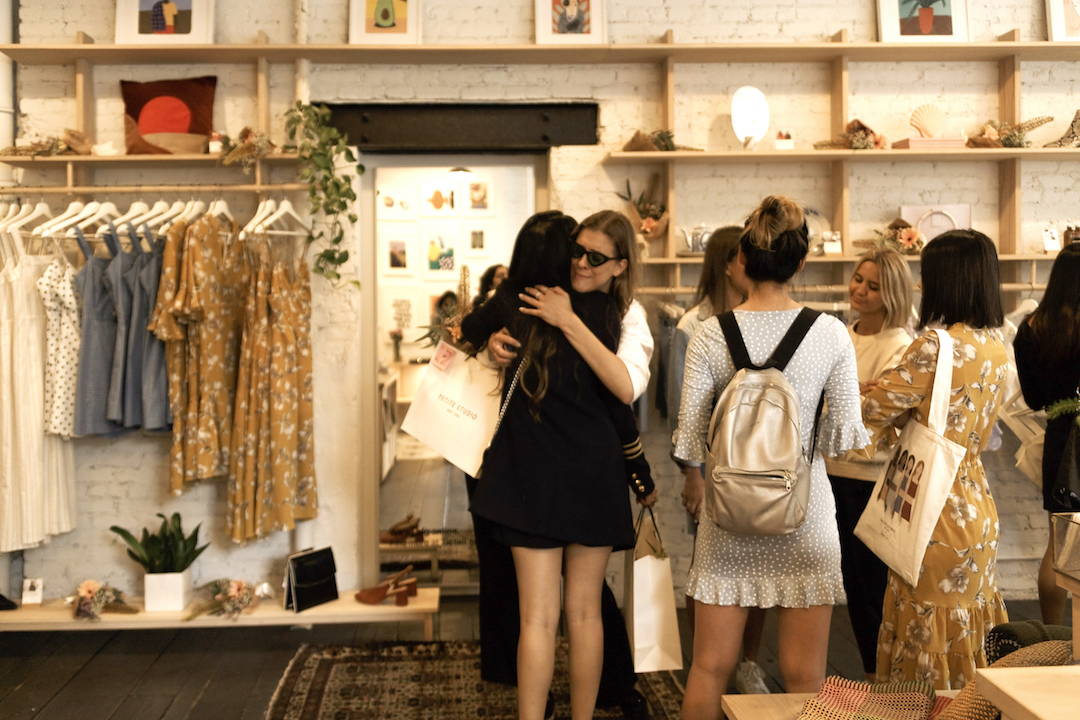 Many of our friends came to join the event: Alyssa(@alyssainthecity) is one of the chief fashion editors of Refinery29 and her style always inspires many petite girls. Maria(@thelittlemodel) and Natalie(@nataliebrighly) are well known fashion bloggers and they were glowing in our summer collection.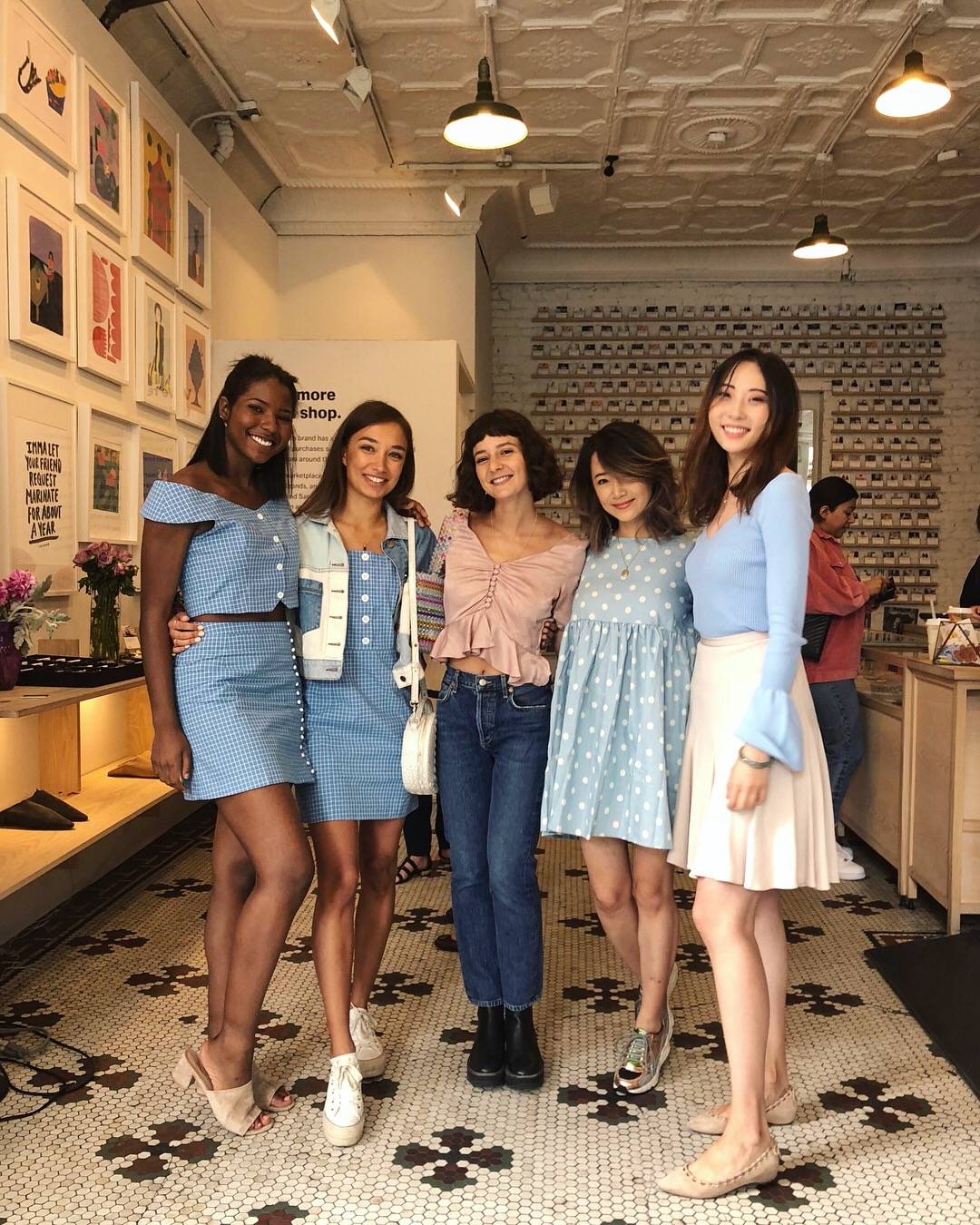 We love Alyssa's chick look in the rose Kalina Top. Jenny's Mustard Celina Dress is definitely your must-have for this summer!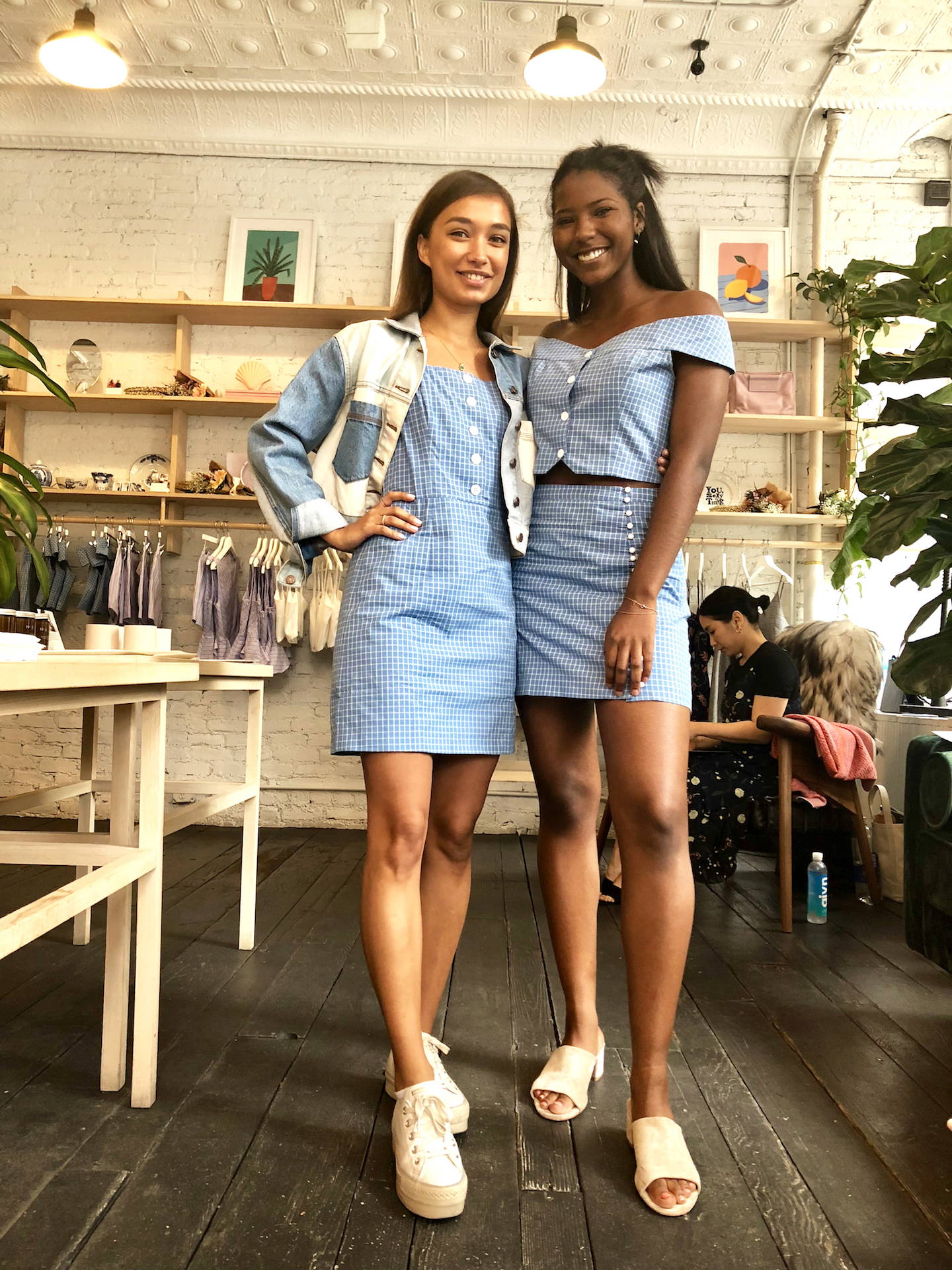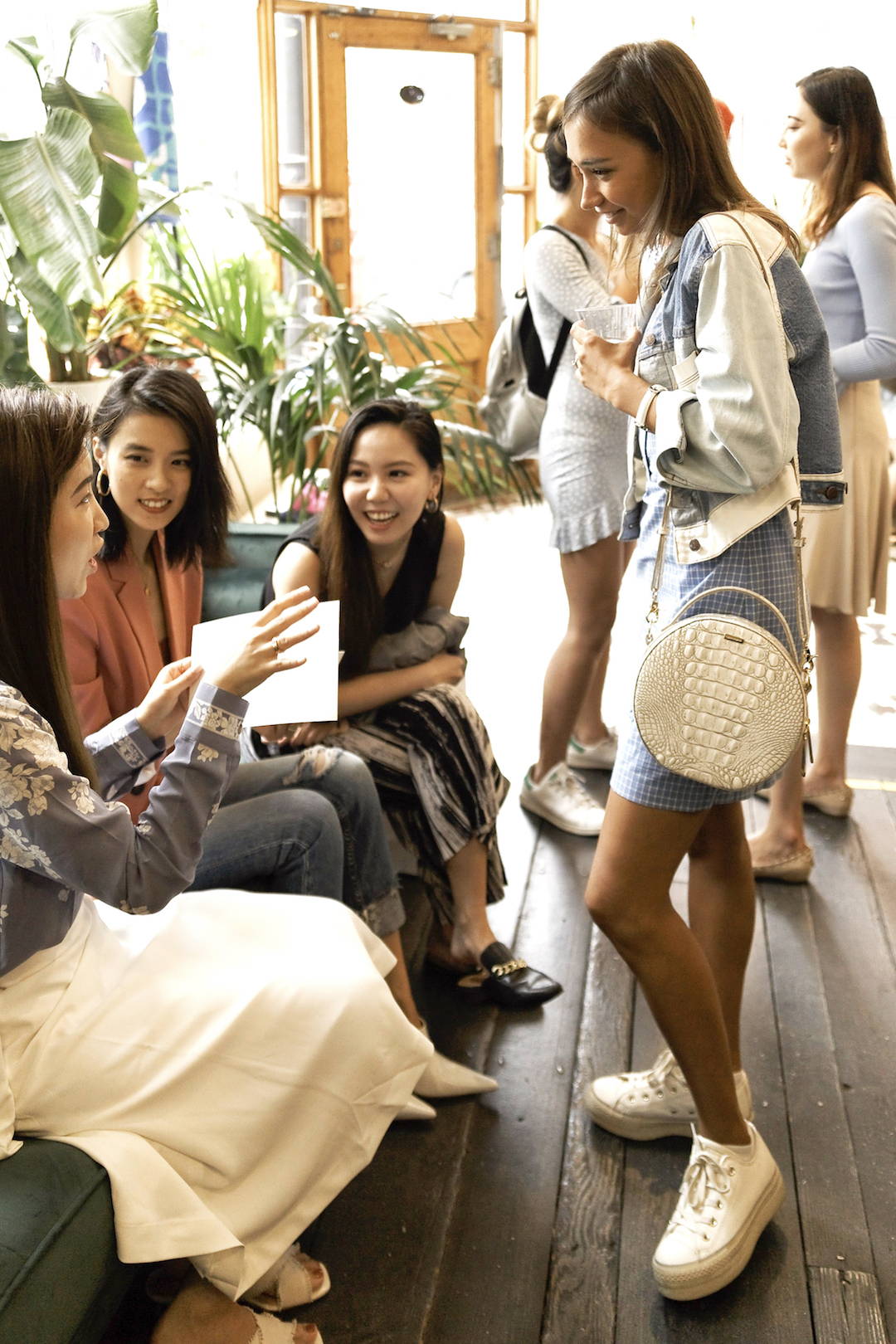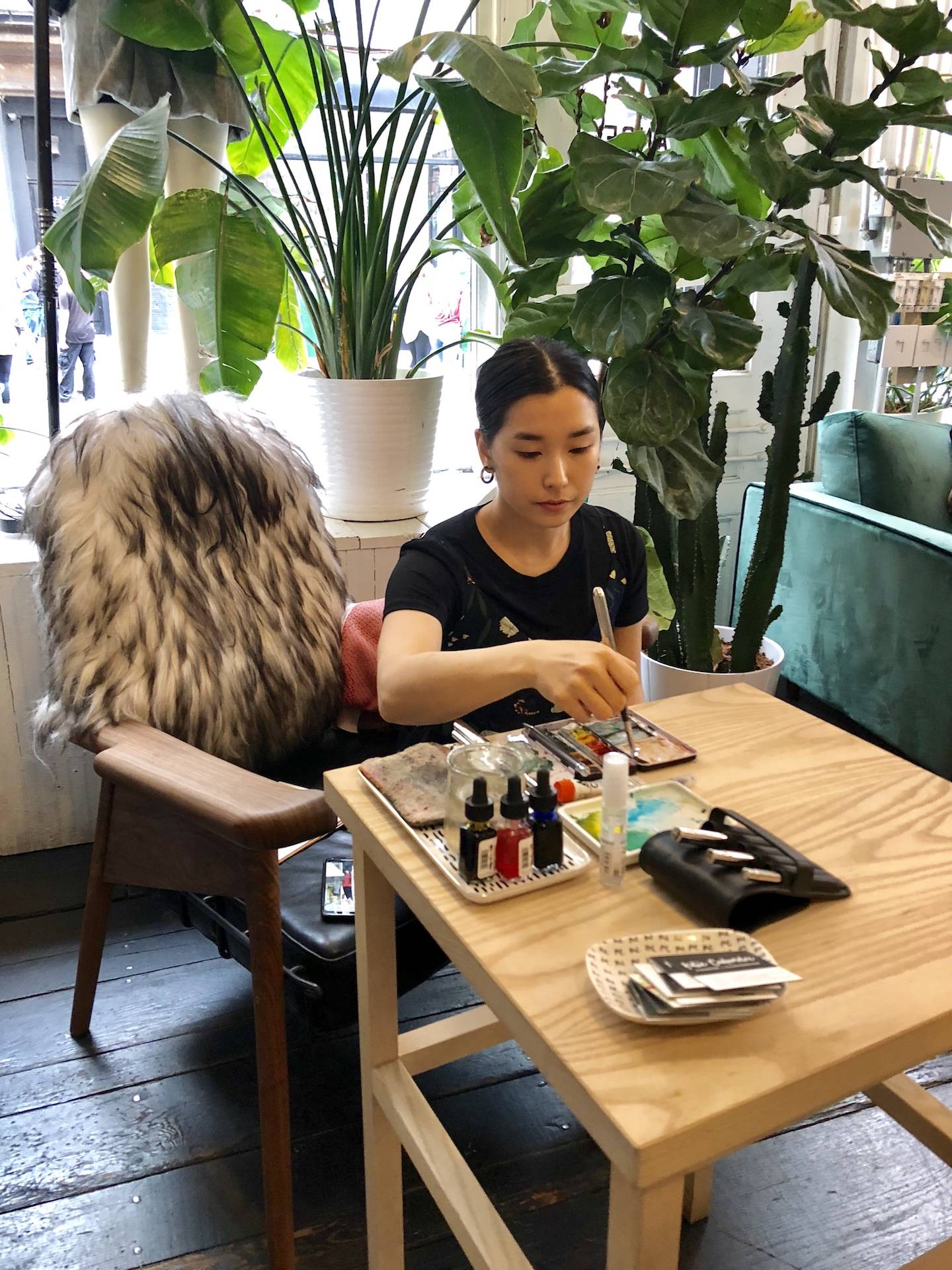 One of our favorites, a talented street style sketch drawer Katie(@katiecadamatre) brought her amazing sketches to the event.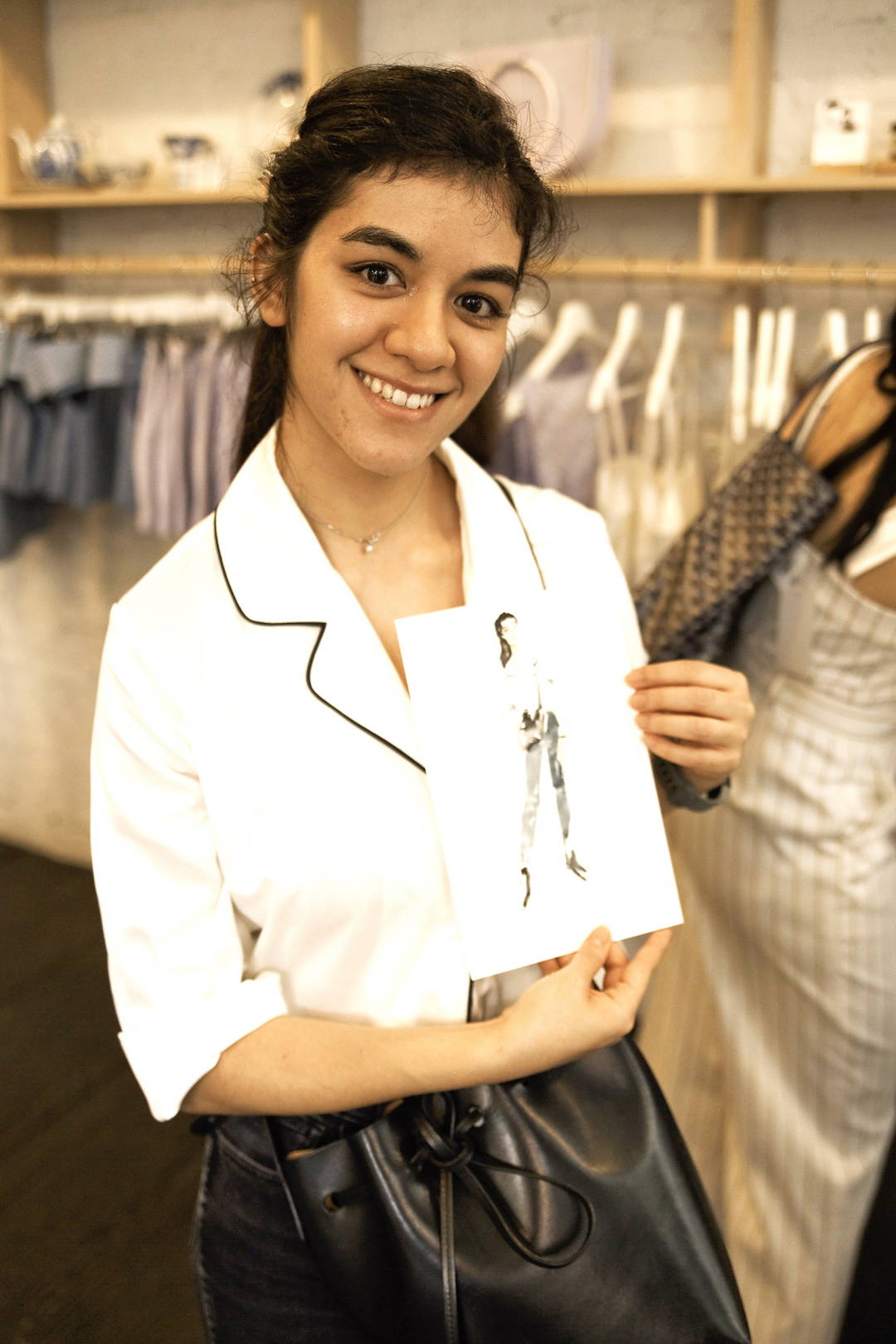 Teen Vogue Editor Karina(@karihoshi) loved her sketch.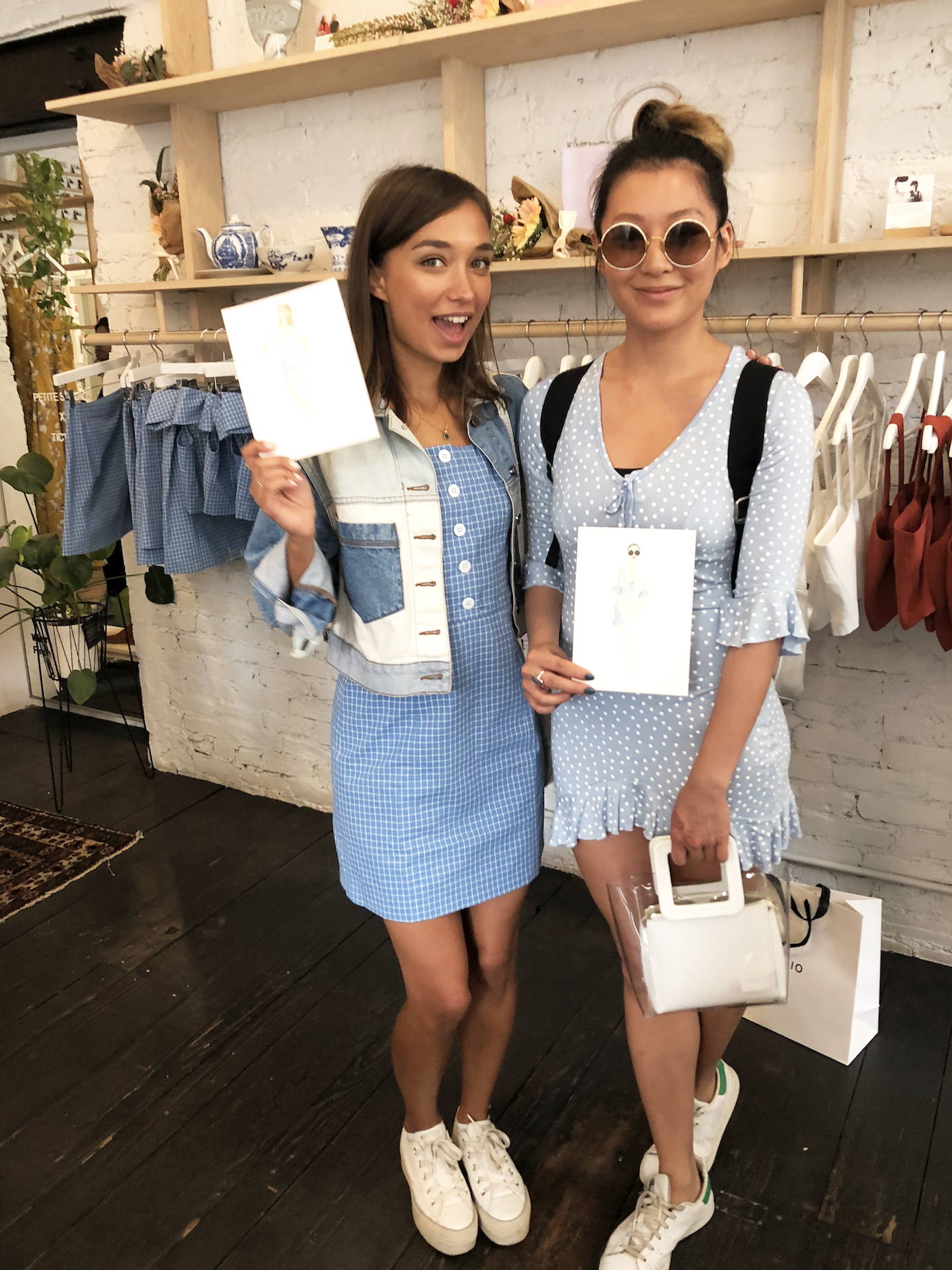 So did local NYC fashion blogger Sabrina(@stylophyle)!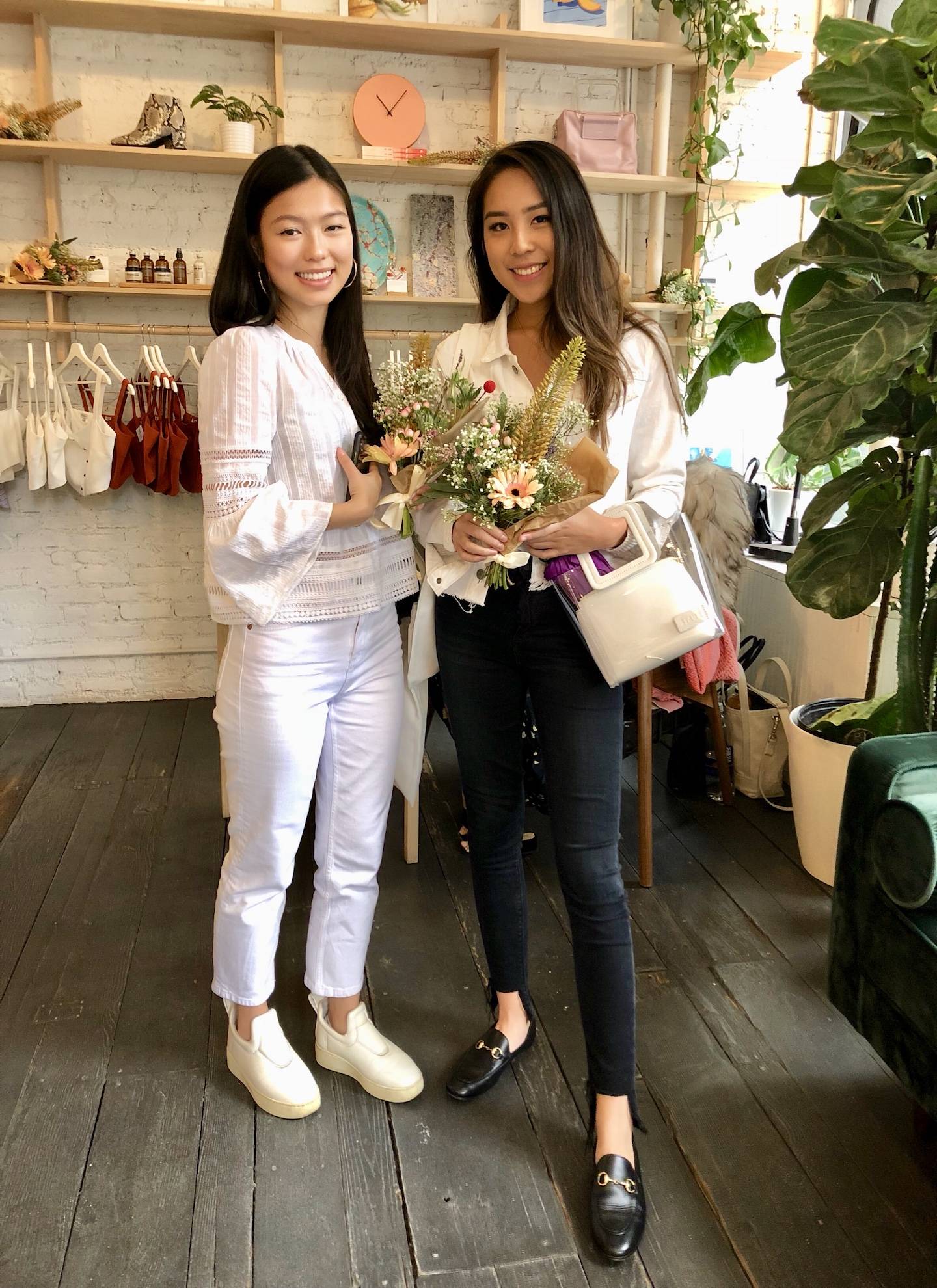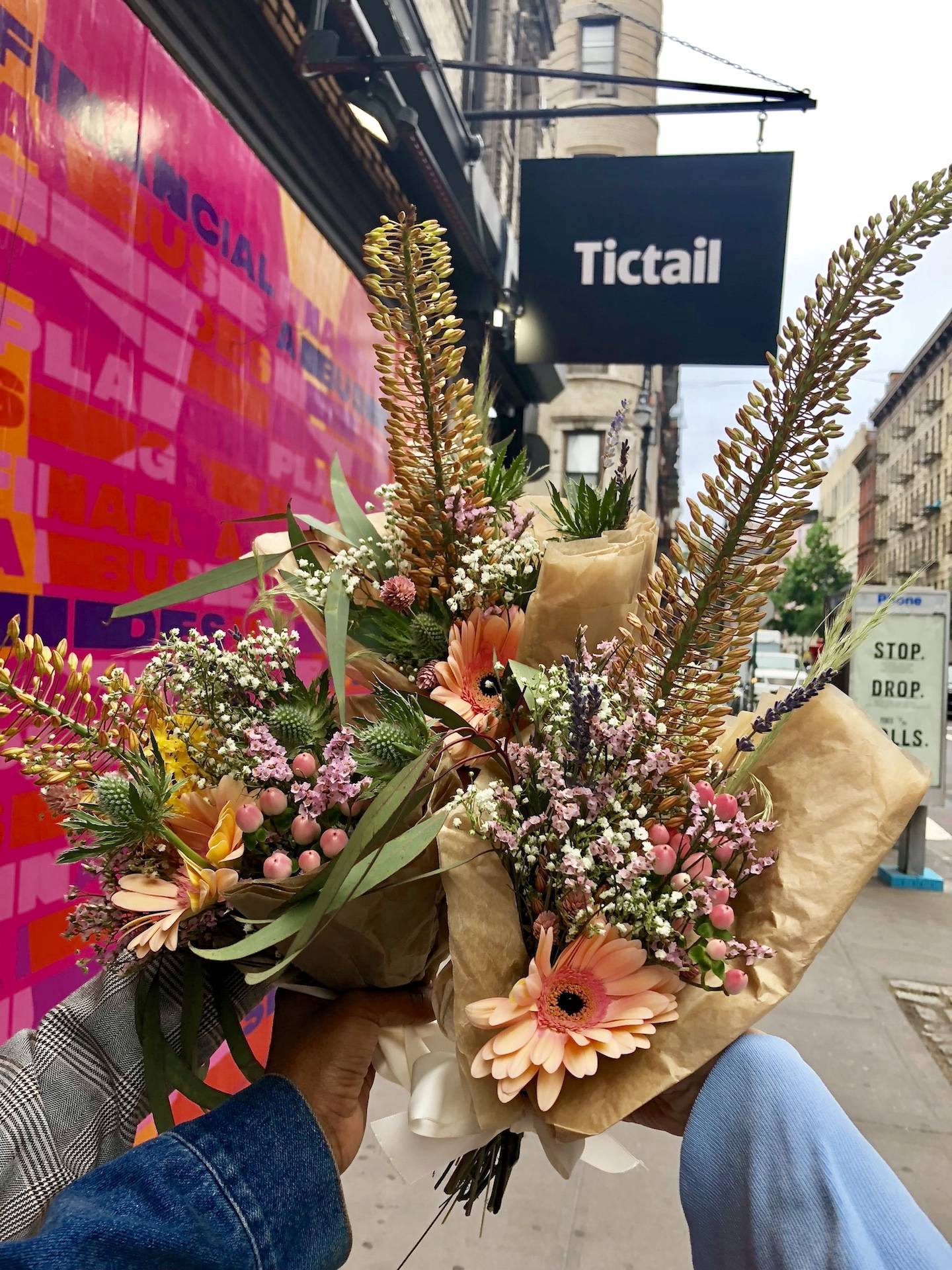 Please keep an eye out for our coming events! In the meantime, visit us to shop your summer favorites! XOXO, Petite Studio.